Establishments belonging to the fast food chain Chipotle, which were closed last week for alleged contamination of E. Coli, could be reopened in the next few days. Health authorities did not find any outbreak of the bacteria.
According to health officials in Washington state, all food testing in Chipotle stores in Washington and Oregon resulted negative for E. Coli. Also, Chipotle  conducted its own tests, which were also negative.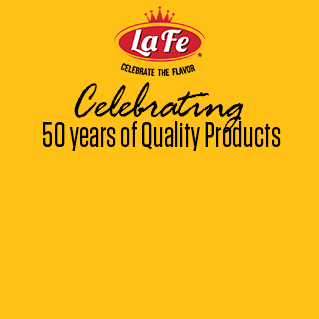 For this reason, the Chipotle restaurants in those states will be allowed to reopen after having met certain conditions: removing and replacing all products, doing a thorough cleaning of their stores, passing a local health inspection and starting a new protocol for cleaning produce.
Chipotle: 40  People Affected by E. Coli
About 40 people became ill in the northwest of the country due to the E. Coli outbreak linked to Chipotle. In Washington, the person most recently affected by the bacteria reportedly ate at a chain restaurant on 24 October.
Oregon health officials, meanwhile, have said that it was not easy to trace the source of the epidemic. "Finding the source of the epidemic is often like finding the needle in the haystack," said the agency in a statement.
The Seattle law firm that filed two lawsuits on behalf of people who were sickened by this epidemic said the fact that health department officials have not found the cause of the epidemic does not mean that they are not blaming Chipotle for having made people sick.
The firm said it was clear that the company has problems with food safety. Chitpotle has been mentioned in three highly publicized cases in recent months. In addition, another case of E. Coli that occurred in a Chipotle restaurant in Seattle last summer is being tracked.