Señorial, the sangria-flavored non-alcoholic soft drink steeped in rich Mexican heritage, unveils a new brand identity, with a new logo and design highlighting the iconic flavor and bottle shape consumers know and enjoy.
Table of contents
Señorial's new tagline and "Explore Every Moment" campaign celebrate the brand's core values, including culture and creating meaningful moments of connection with family and friends.
"Señorial has been a staple in many homes and restaurants for generations. We are excited to continue to serve loyal customers while also introducing this quintessential Mexican soft drink to new consumers as we continue to grow our footprint in the U.S.," notes Jorge Gamboa, Brand Manager for Señorial.
The Origin of Sangria Señorial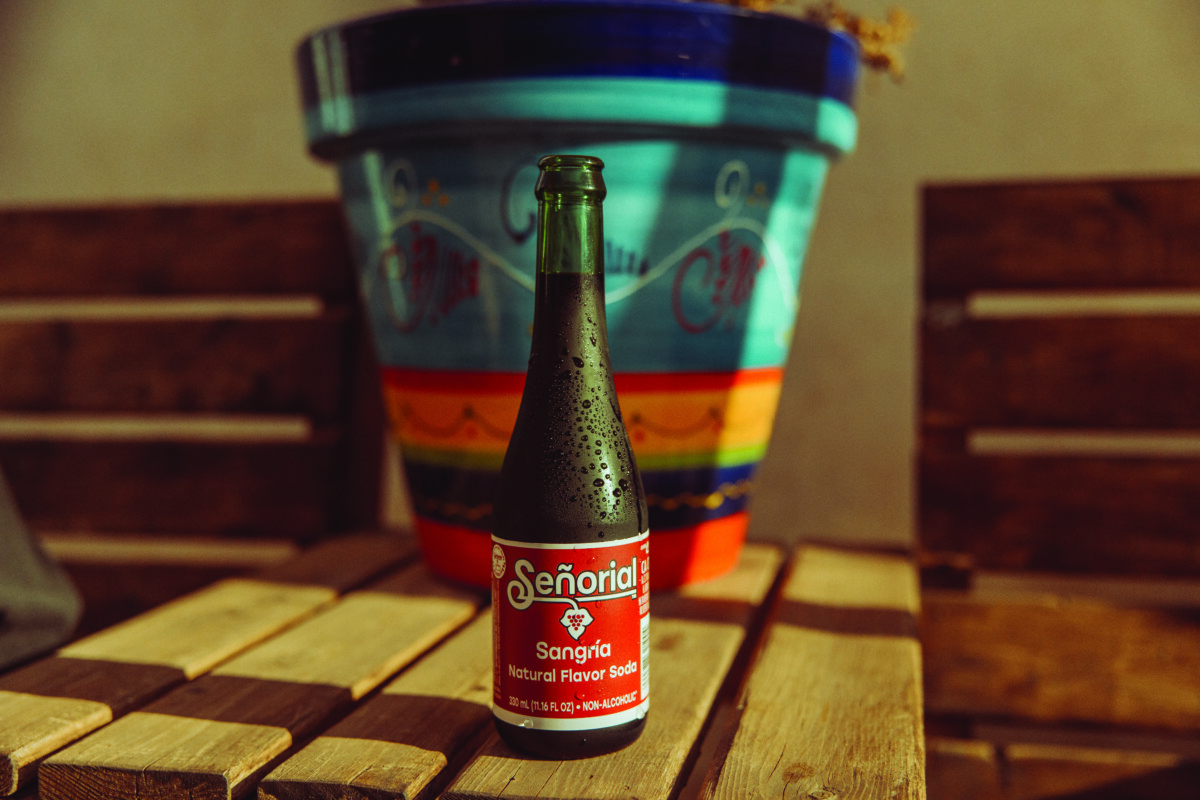 The origin of this Mexican beverage dates to the 1960s, and it expanded to the U.S. in 1987. Señorial captures traditional Spanish sangria's refreshing flavors and spices without the alcohol content. Señorial's delicious sangria flavor and vibrant color are a tribute to traditions and heritage that deserve to be preserved.
A Non-Alcoholic Refreshment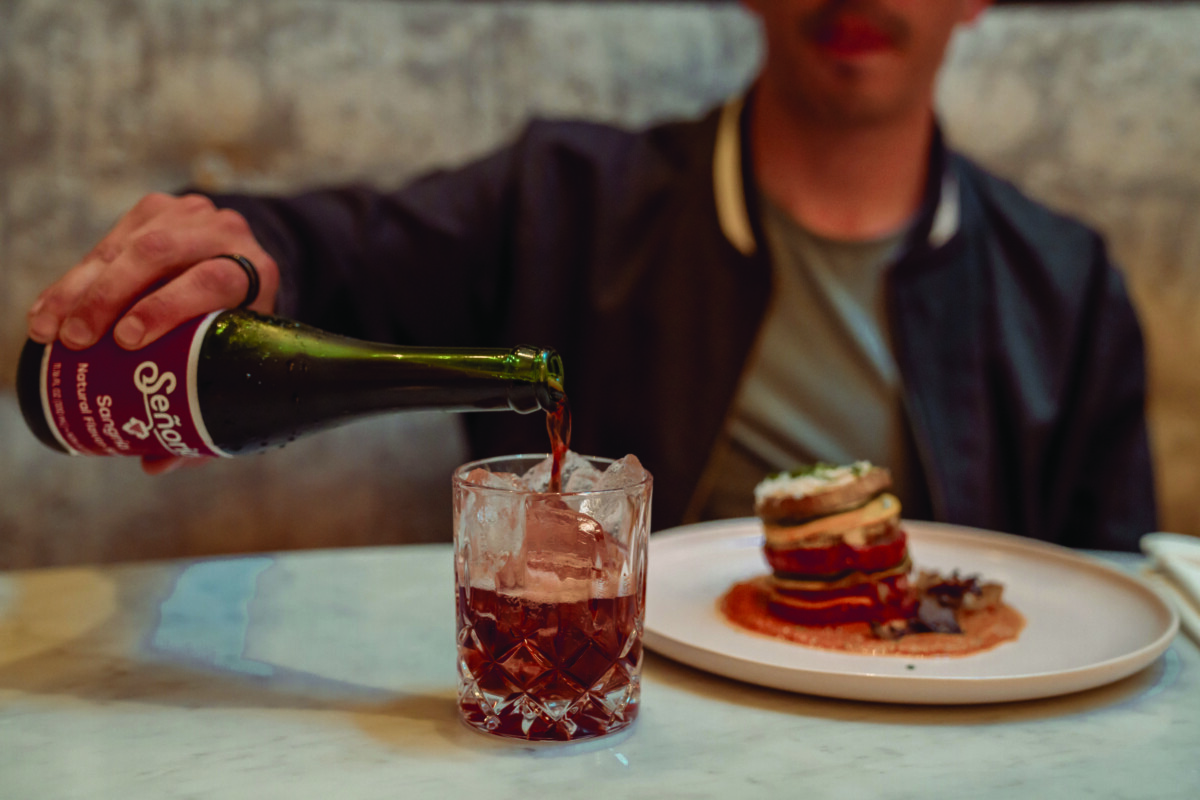 As a non-alcoholic alternative, Señorial also appeals to a growing wave of conscious consumers curious to explore new non-alcoholic experiences.
"Our product is about community, connection, and creating special moments. Whatever the experience, big or small, familiar or new, our Señorial campaign, 'Explore Every Moment,' encourages customers to be present and enjoy the journey," said Gamboa.
The original sangria flavor inspires Señorial's updated logo and label. It has a vivid wine-colored tone but features a refreshed, sleek design of the sign and typeface.
Señorial will promote the Explore Every Moment ("Explora cada momento") campaign through paid media. Also, with influencer collaborations, events, and in-store signage throughout the rest of the year.
The iconic sangria-flavored non-alcoholic soft drink debuts its new logo and tagline, inviting consumers to "Explore Every Moment."
Señorial is a Novamex Product
Sangria Señorial is part of the portfolio of Novamex, one of the leading exporters of U.S. Hispanic products, along with Jarritos soft drinks, Sidral Mundet apple soda, and Mineragua.
Related Article: Why Jarritos is Quickly Establishing Itself as a Global Phenomenon
The sangria-flavored soft drink is available in eight presentations: a single glass bottle, 4-pack, 12-pack, 30-pack, and 1.5-liter. 750ML, 524ML, and 524ML/6-pack PET bottles.
For more information, visit https:// sangriasenorial.com or on Facebook, Instagram, and X (former Twitter).