Technology allows for a fluid dialogue between the brands and the final consumer. This leads to generate new ideas and better processes before bringing a product to market. These 5 relevant points will help you:
1. Recreate The Brand Altogether
When we want to make changes to our brand, from the formulation, packaging or image, an important factor is to involve the consumer in this transformation.
Through social networks, it is very easy to engage our consumers in these changes. We can create a survey of depth, make forums listening to them, see what they really expect from our brand and understand what has bothered them.
This exercise using technology creates a sense of ownership in consumers and creates a new excitement about the perception of the brand.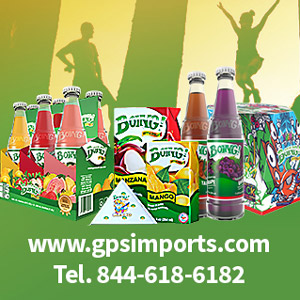 2. S

how Your Social Commitment
When a brand shows that it is socially committed in some particular cause, it creates stronger connections with consumers, and even more when they see the impact generated by that relationship. Thanks to press releases, bulletins or networks, it is very easy to communicate everything that is done and to achieve, through the use of this technology, new followers within the target audience.
3. Be Agile With Technology
Brands that can quickly adapt to change are growing in our days. Innovation is the key at this point, be constantly creating products within new segments or making sure the brand has qualities and applications never seen before. At this point in adopting new forms of promotion as a periscope or snapchat allows brand innovation.
4. Create Experiences with Consumer
In short, the human being is a buyer of constant experiences, we go through the emotions that can generate a brand on any subject in particular and the way in which this leads. You have to be objective in the experience that your client lives when it comes into contact with your brand in the digital world. You must focus in what you find quickly and not be confused.
5. Proximity with the People
The most successful brands in the world are those that have generated long-term relationships with their consumers, creating relationships. In order to generate an effective closeness, we must link the messages we offer within the Internet combined with a good execution of brand activations on the street, where both messages are honest and open to consumers. An effective approach is to link Internet messages with brand activations on the street.