Social networks have been for many the oasis of marketing because they believe that everything is free and that campaigns or promotions are measured by number of likes, but this is a total myth.
In fact, the management of social networks for the promotion of brands and businesses is somewhat complex and with different levels of depth where the most important thing is to know or be clear about the goal of what is being done.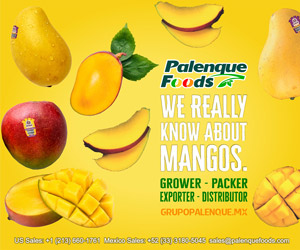 Basic Steps for Managing Social Networks
Define our goal in some measurable way, not abstract.
Create a realistic budget according to our economic reach.
Strategy and execution.
The first step will really help us to have a clear dimension of where we are going, since having the goal defined, carrying out the social networks strategy will be simple, there are those who seek only to have recognition of the brand, others want to generate leads or seek trade traffic, etc.
The goals can be varied, but once they are defined, the next step will be to analyze what is the measurement scheme of the same and especially understand the numbers that are behind the social networks.
In many cases, people make the mistake of focusing their social network effort on increasing the number of followers or on each publication having a certain number of "likes" determined to believe that it has been successful, but it is not.
We see it with clients that with 100 followers generate more income than those who have thousands, the basis is what is communicated and what the effort is made for.
Having this point defined, we will now see how much is the real budget to reach the goal.
Related Article: 3 Ecommerce Growth Lessons from Today's Food & Beverage Brands
In social networks we have the great advantage that everything is measurable and in advance having a clear profile and the audience that seeks to be promoted.
In this way, it is possible to have very realistic estimates of the scope we hope to achieve, the depth and estimate a possible return on investment based on our original goal.
After defining the first two stages, the most important thing is to create a winning strategy that allows from different angles to reach the goals set with the defined budget.
The strategy will be the backbone of our work plan.
The execution of the strategy is based on the development of first level content that really generates a value to the audience and that gives it authority in the subject, at the moment the creation of videos is what works best since the time that passes a consumer on the network is little.
Added to this, the content that is published on social networks always has to have a call to action, whether to generate traffic, build audience or generate databases.