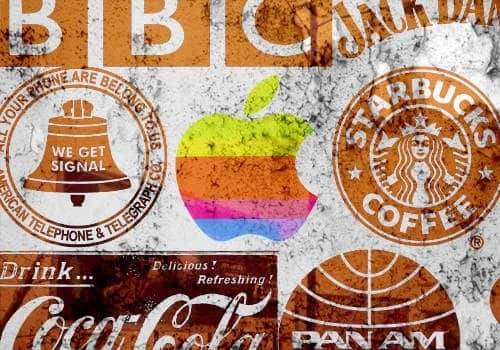 Our Hispanic Heritage: Leaving a Brand Legacy
Hispanic brands that have been successfully participating in the Hispanic market for the last 20 or 30 years must recognize that their market and their consumers are evolving and changing. However, it is also necessary for these brands to take a look inward and recognize that changes also have to happen within their internal structure.
Blood, Sweat and the Cultural Inheritance
After 10 years of witnessing the values and economic strength which the Hispanic market contributes to the United States, I can only presume that these blood and sweat efforts have managed to build important leading brands.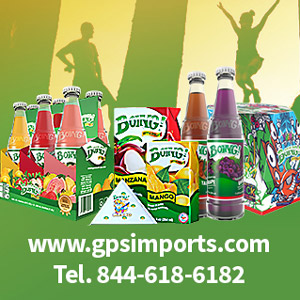 The founders of these brands are mainly family businesses. They recognize that their longevity in the market has given them experience, knowledge and profits. Today, however, they have an urgent need to professionalize and maximize their offer of quality and variety in their brands and products. Many multinational brands want both the experience and the market that have been achieved by the brand founders.
The diagnosis is simple: the Hispanic market is dynamic. Its needs vary according to the buying behavior of old and new consumers.
Map Out a Strategic Plan
A brand's identity must promote its origin and true quality. However, those who administer and manage the brands must be more professional and experienced in order to use the best business tools and reflect the interest of multinational companies that want to be part of the important and powerful Hispanic market.
It is not a matter of panicking over the onslaught of competition. Instead, it is all about becoming professional at promoting a clear strategy for the future of business, managing the brand efficiently and maintaining the passion and commitment to the same philosophy upon which the brand's founders based their success.
Leave a Cultural Footprint
Maintaining a cultural and economic footprint in the market must be an objective of those that have inherited their brands. For that reason, brand strategy will become an important factor.
Leaving a brand legacy is a current issue for those products with over 30 years in the Hispanic market: leave your brand in the best of hands.
As for those with a young brand, manage it strategically to give it a greater leadership value for the long term.