Digital tribes are the latest in online audiences or communities. Created by social networks and based on a common goal, these new tribes digitally socialize between members, share information and even compete with each other for the best digital territories.
These global tribes are a key factor in the successful growth of our brands and online concepts. They represent the most important influencers within the industry, have a better perception of what is happening and realize that their opinions count.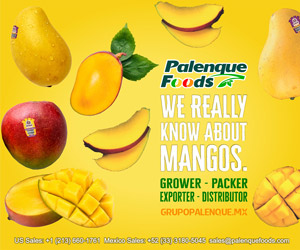 As in every tribe, there are always leaders who actively participate. We see this leadership at work when audiences follow a particular personality, organize visits and signings, and even go out to malls and shopping centers where they encourage calls for action that result in sales.
Digital tribes have created a new generation of celebrities.
In the food and beverage industry, digital tribes have created a new generation of celebrities. For example, new chefs, innovative concept foods, etc. have emerged from these online communities, opening up new opportunities in order to better explore flavors, textures and ethnic cuisine from other countries.
For example, Peru is one country that has capitalized on the strength of these tribes. Chefs have emerged with innovative concepts that exploit traditional food strengths in combination with other foods. As a result, recipe videos, documentaries and blogs have been created to develop curiosity about trying new things among tribe members.
A brand can influence its tribe like never before, having the power to get its audience to purchase products with just one click.
How can we create our own digital tribes and benefit from them?
It's very simple. You have to provide original, quality content in order to show the members of your online audience that you have something of value to offer them. It is not just about advertizing; you must create a system where there is a common goal to advertise a particular service or product.
And let's not forget — it is important to monitor the statistics that social networks provide for us. We need to pay attention to who it is that becomes a part of our network or audience, to see the weekly movement and above all, to analyze where the traffic is coming from.