Have you ever analyzed what experience your client or a potential buyer has when they visit your portal or interact with one of your social networks? If you have not already done so, we recommend that you do so immediately.
In the same way as in the physical world, in the digital world everything is based from the user's experience, in how he was treated, how fast he obtained the information and how agile our capacity to respond to the interaction we have with the final visitor.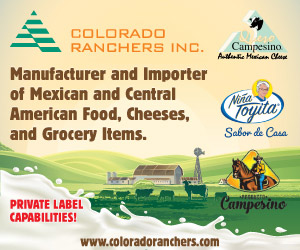 Whatever the product or service we offer, the experience in the digital medium makes the difference between doing or not doing a business, between convincing about our product or burning our brand.
Today, the leading brands specialize in creating unique experiences in the digital platform in order to offer a large amount of content that not only sells your product, but also educates the client about other ways of how that information should be used.
The proper management of social networks is another substantial part of what should be taken into account, since it is in these where you have one-on-one communication with the client. This is where you ask and the client expects a response.
The digital experience from our point of view start with the following structures:
Visually appealing
A clean image, with few text and information that's east to understand.
Auditory
The less or no amount of noise added is better. There is nothing more exhausting than being on a website that has the same loop music every time you open it. That does not help the experience.
Informative
Short messages that are rich in information, tutorial or informative videos that are 45 seconds max.
Originality
The creation of unique content is the responsibility of the brand, nothing more unpleasant than entering a web or social network where everything that is published is a copy of others and only leftovers made by the competition. Unique content will help you create authority in the industry in which you find yourself.
Latest Technology
Make sure you have updated the web platform that you use and that all your social networks with publications are up to date at least weekly.
The digital experience is a cycle that captivates the client in all its stages, which quickly shows how to generate the desire to buy and fill this link as much as possible to achieve it.
Generating a satisfactory experience requires daily work on your brand, product or service, but above all, always offer unique values that are not found in the digital platforms of your competitors.