Happy, happy Christmas, that can win us back to the delusions of our childish days; that can recall to the old man the pleasures of his youth; that can transport the sailor and the traveler, thousands of miles away, back to his own fire-side and his quiet home!
Charles Dickens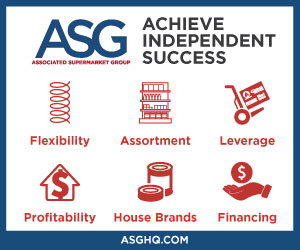 Christmas turns into a longed-for time of year where we can live a collective euphoria in which the vast majority of people "vibrate" in a special way around lights, trees, ornaments, gifts, parties, food, liquor, etc., etc., etc.
Everything is packed, the streets, the shopping centers, the toy stores, social lounges and any other place you want to go to.
Why?
Why is there this search for the "perfect" gift to please (or in some cases impress) our friends, family, colleagues and well-known people?
As you see, all this is something seen through the exterior, for some to want to share, be appreciated and recognized by those around them and for others, the need to fulfill and fit in a social convention or simply not to leave these dates unnoticed.
However, it can also be a perfect time for reflection and to take stock in how your process is going, in which you ask yourself…
Have you given yourself importance this year?
Have you worked consistently to meet your goals?
Do you know your strengths and aspects on how to improve?
Do you know what perfect Christmas gift (material or intangible) you can give yourself that can be turned into a tool for success, not only today, but in general?
We bring you these tips on the perfect Christmas gift that will be very useful
Look for something that is your passion… not only something you like, but something you love, benefit from and enjoy doing regardless of the day or time.
Let that gift allow you to EXPLORE your hobbies, skills, experiences and knowledge.
Think that the money or time you pay for that gift can become an INVESTMENT and not just an expense to satisfy a momentary whim.
Don't allow your decisions to be frustrated by the "what will they say" … Check what kind of people or situations cause INFLUENCE on you. Stay away from people or toxic thoughts, which do not let you progress or discourage you to continue your projects. If people talk … Who cares? You'll be more popular.
Although it's a gift for you, you can analyze if it really benefits you, helps or contributes to making the lives of others more friendly and cheerful. Remember that we all have a purpose to fulfill in life and it's better for your goals to generate a positive IMPACT that inspires many others.
We know that these tips will be useful for making assertive decisions if you take the time to reflect, apply and make sure that next year will mark a radical and definitive change in your life.