Information on the internet bombards viewers constantly. In fact, some companies, especially manufacturers and brands, have become extreme. Either they do nothing and expect the strength of their name to get them recognized, or they engage in a frenetic, unlimited series of online advertising campaigns.
There is an expression, "less is more." This idea of moderation or a middle ground is key to successful online promotion.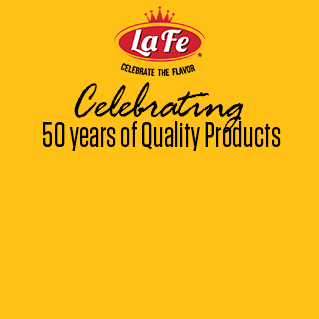 As to whether or not you should have an advertising presence in all existing communication channels, the answer is yes. But the frequency should be moderate. Otherwise you run the risk of overwhelming your audience, followers and customers, to the point that they can start blocking you.
Is there anybody who hasn't blocked an email that comes every day, one they would just prefer to ignore? That is what happens when we saturate our customers with information about ourselves. They simply stop thinking about us. And having potential customers forget about us might be worse than doing nothing to promote ourselves in the first place.
3 recommendations for avoiding information overload on your website
1. Limit your content:
The ability to read on the Internet is 75% less than any form. Be specific, get to the point quickly and keep introductions and conclusions to a minimum. Five paragraphs is more than sufficient to get your message across.
2. Visual + Text = Results:
First, the reader looks for shortcuts. These shortcuts are found in the images that you attach to your text, so be sure that the pictures you use are consistent with what you are saying.
Second, having videos on Facebook lasting no longer than three minutes increases the possibility that viewers will share that video with someone else by 40%.
3. Provide quality references:
Always try to refer to experts in the field or recognized personalities. This strengthens the publication and makes it credible.
In conclusion, be careful not to weaken your customer's ability to be interested in knowing who you are. Once this confidence is broken, it will be difficult to make it back onto their e-mail screens.